Solutions to mobility challenges
Public or private sector, start-ups and non profit organizations will benefit from the expertise that CityVitae has in mobility and urban development

Different formats of cooperation: Technical review, Training, Master Plan, and Consulting

We find … "Development in motion"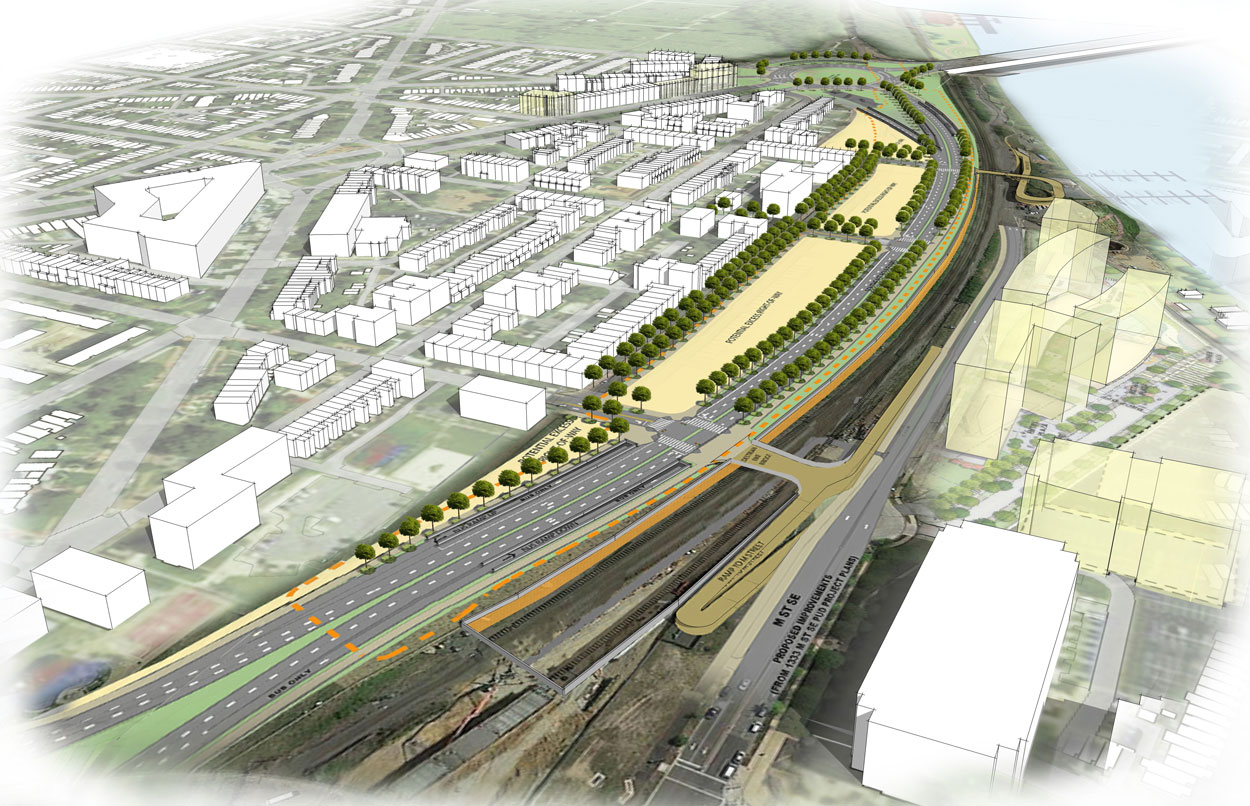 Improvement angles you never imagined…
All cities with more than 100,000 inhabitants should have a mobility master plan and update it every 5 years

The United Nations and The World Bank
CityVitae works on your master plan, along with your planners and modelers or with your external transportation consultant.

Diagnosis of City Mobility System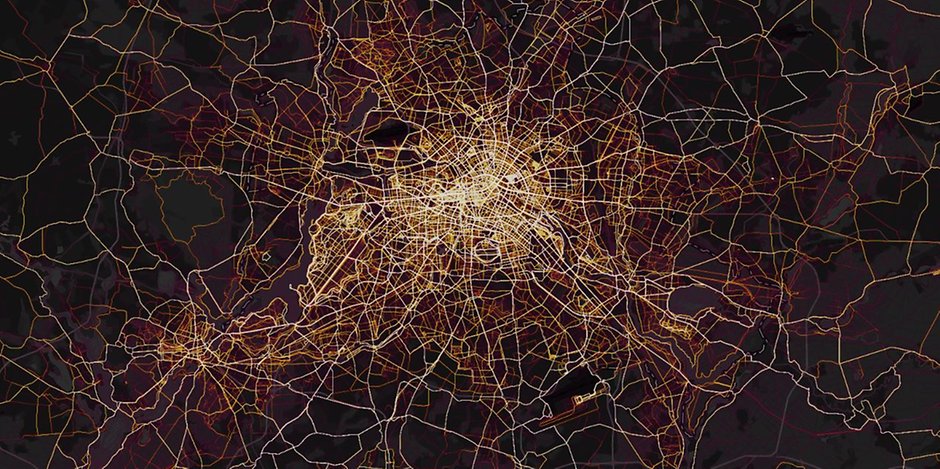 Hundreds of mobility indicators are used but only a few are truly critical for the development of your city. CityVitae global experts work with accurate mobility indicators and prepare a diagnosis of your system that will help you take the best decisions.
System dynamics

CBA

Theory of change

A wide and multidiciplinary global experience in urban mobility
Independent third party review
Provide rigor
and guarantee that your proposal fits with the needs of the city and its citizens

Interact with your supplier
and deliver the best standards of cost quality and timing.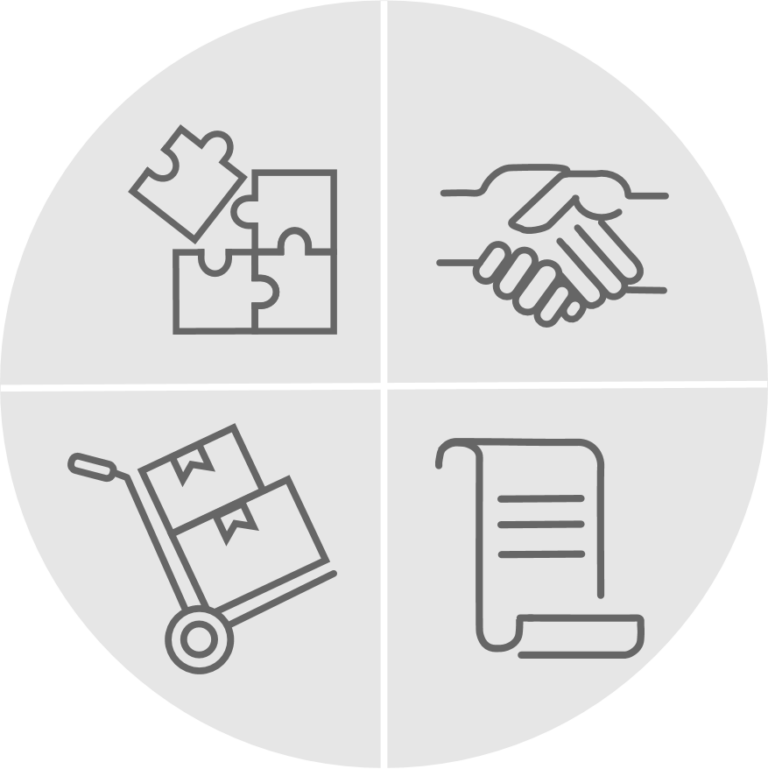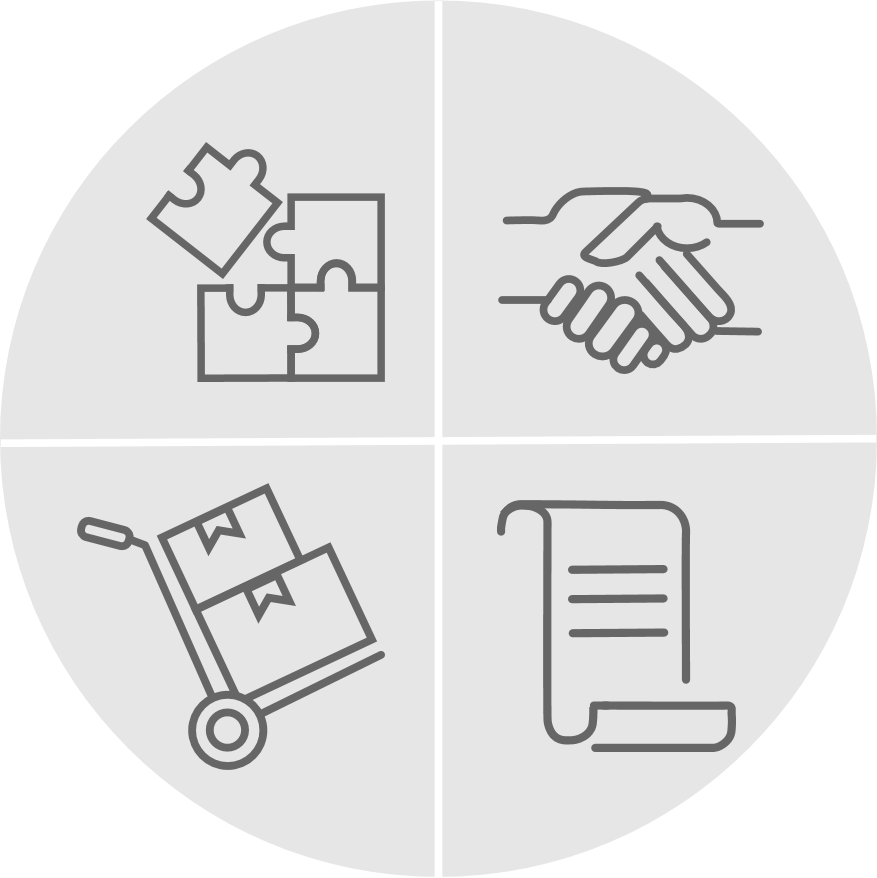 Accompany the client throughout the process
as independent reviewer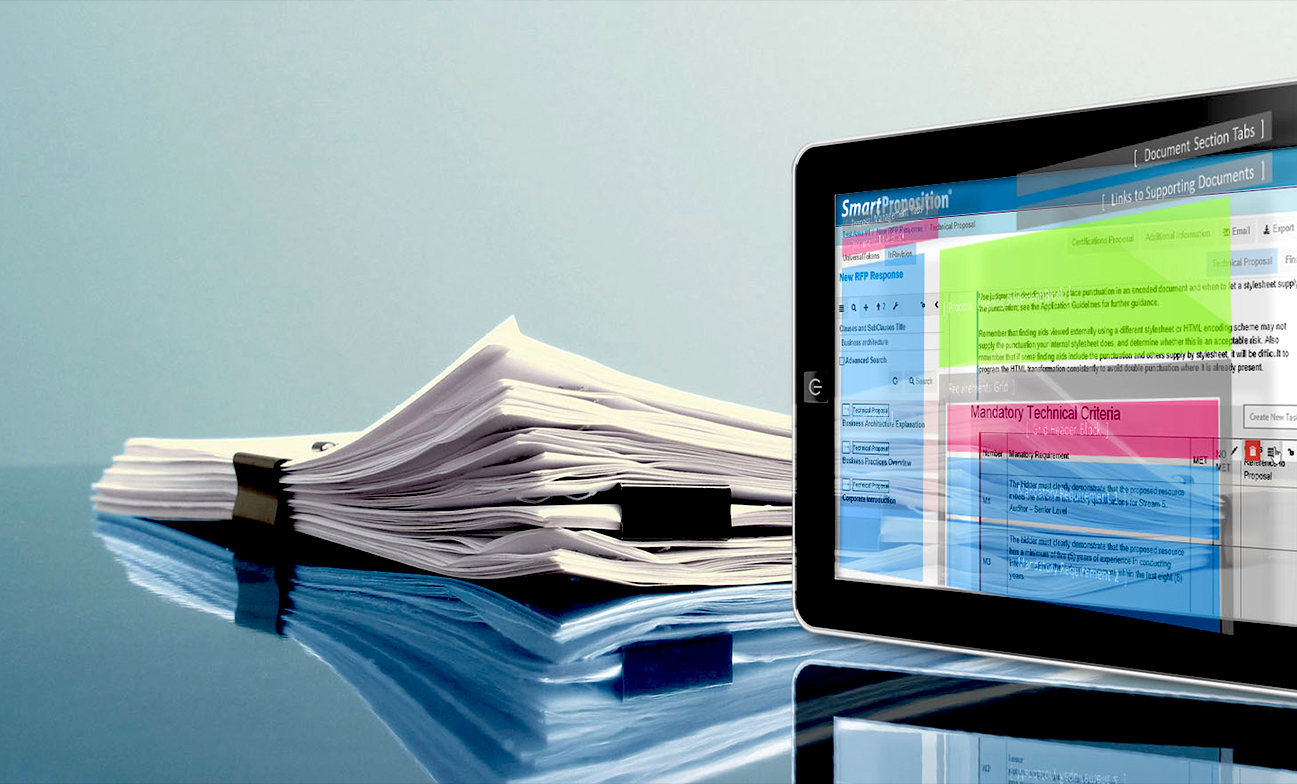 Review
documentation and terms of reference

Mobility Consulting Firms
If you are a mobility consultant, and you are preparing your best offer for a city call, CityVitae reinforces your technical and methodological proposal. We partner with consultants to improve the value of your offer and your chances of winning it.

Investment and Business development
In the last 5 years, venture capital investments in the mobility ecosystem have multiplied by x6
McKinsey: "Analysis of the start and investment trends in the mobility ecosystem"
Investment opportunities.

Urban development and mobility initiatives.

Innovative startups.

Gowth of electromobility.
City developement . . . for everyone!
When necessary, all our experience is set in motion towards a social cause through our non-profit UDMi institute. CityVitae cares about the long term, due to the influence that mobility can have on equality or injustice in cities. Contact our non-profit UDMi institute if you believe your project has a social priority or a direct and immediate impact on the most disadvantaged populations in your city.
The mobility industry is in the early phases of what is expected to be rapid and fundamental changes, of massive shifts in the business models of traditional mobility.
Autonomous driving

Connectivity

Electrification

Smart mobility
Understanding small players and start-ups is crucial for efficient growth in the mobility and urban development arena.
Connect with us if you are an innovative start-up in the field of mobility and development, we will embarq with you.

We use System Dynamics, CBA, Theory of Change and extensive multidisciplinary and global experience in all fields of urban mobility.