Apasionados por la electromovilidad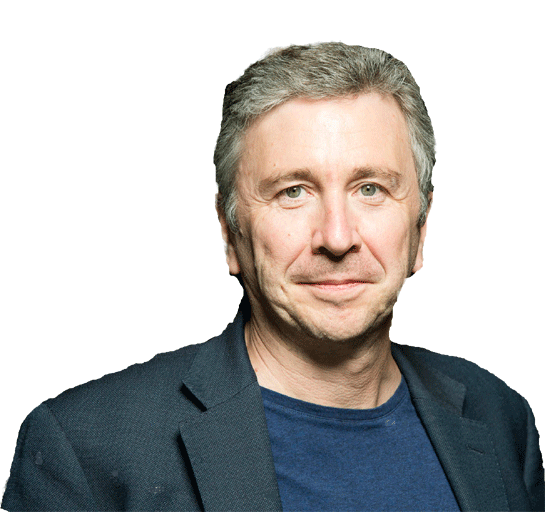 CEO – Founder and Chief Executive Officer
Pere is an industrial engineer and a MIT Sloan Fellow (MBA). He has been director of operations in various fields. He has a solid knowledge of a wide range of manufacturing processes. He worked for almost 20 years in the transport sector (railways). Within it, he specialized in project management and led multinational teams in complex logistic and technological backgrounds. The supply and value chain of rail projects, as he puts it, is often a huge «tangled patchwork». Pere has lived and worked in five countries and holds three nationalities Spain Chile and France.
Edu is a transport engineer. Expert in social and financial evaluation of mobility projects. He has developed a particular skill in data processing for the study of transport demand. His real passion is the use of new sources of data coming from the cloud for urban mobility projects. These are increasingly indispensable to improve the results of mobility initiatives. Edu connects socio economic information with land use and optimises the performance of electromobility initiatives. He is expert in GIS (Geographic Information Systems), he can sort, process and interpret this type of info with ease. He is also a self-classified «Expert User» in computer science.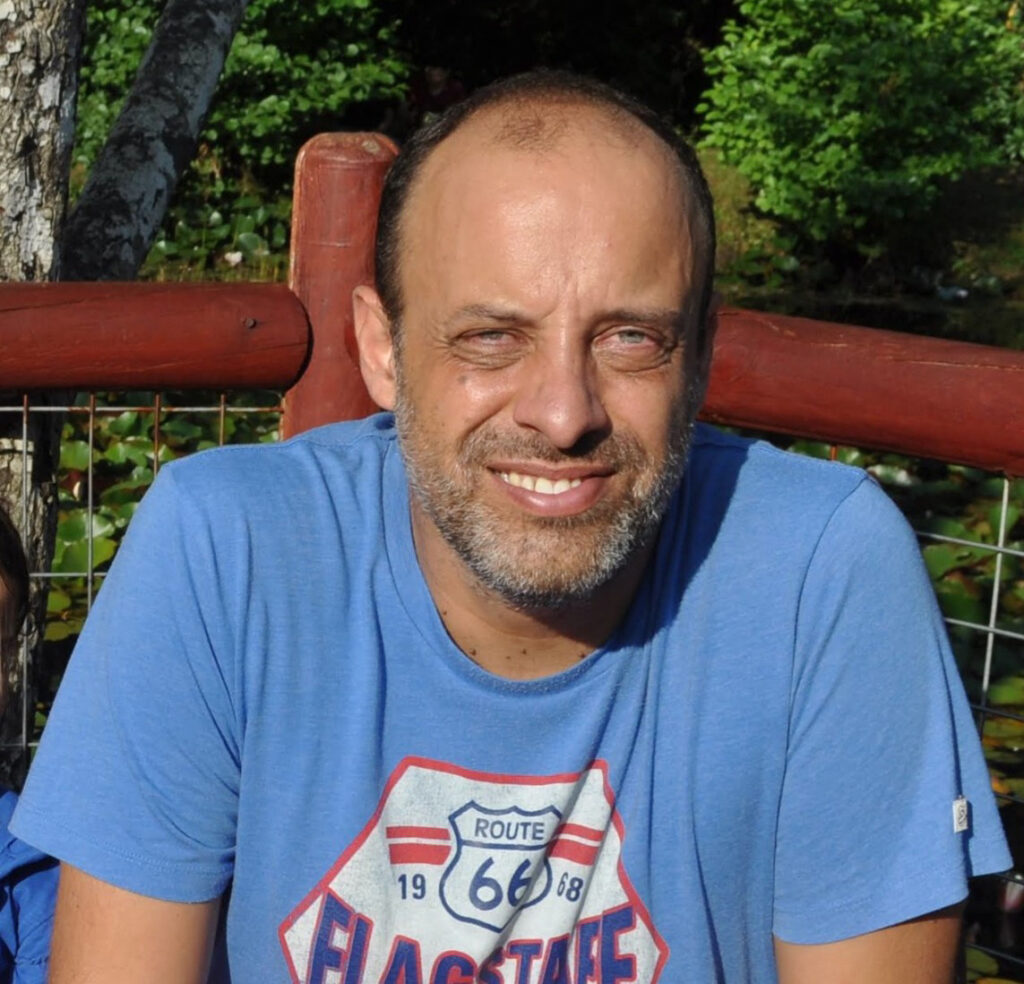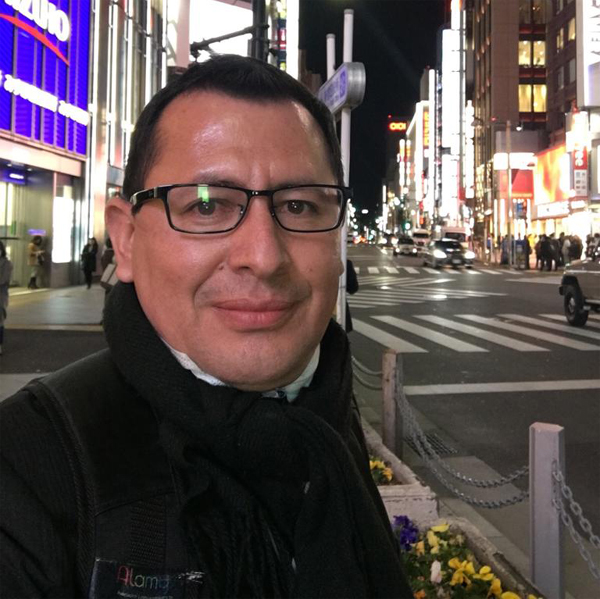 CTO – Chief Technology Officer
Iván is a Computer Science Engineer. A full stack developer, he has built software and hardware applications in retail, transportation and agro fields. His core skill is IOT and sensorization. He has also developed a good expertise with pen tests …. Along his computer science skills, he is a recognised expert in transportation systems (¡his paid job!) where he brings his computer science background to multiply the efficiencies of mobility systems. He has recently modeled the demand of the transport system of an 8M city using, amongst other tools, big data generated in cellphones.