City Meter
for apartments, condos and businesses
Accurately measure the consumption of an electric vehicle charger
CityVitae' s City Meter is the easiest way to monitor and optimize the electricity consumed by your portable electric vehicle chargers at the various outlets in your home, office or parking space.
Allows a personalized monitoring, with a simple click, of the consumption of each individual socket. Receive real-time information by e-mail.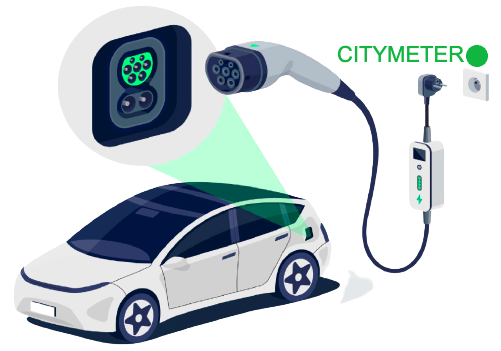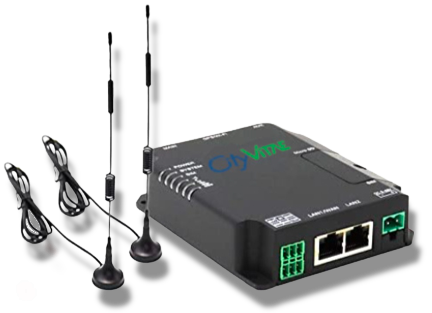 With City Meter you can facilitate the installation of an EV charger on the parking lot's electrical network.
Its installation is also really easy and it is wireless, so that you can easily consult instantaneous or historical consumption data on your smartphone, tablet or PC.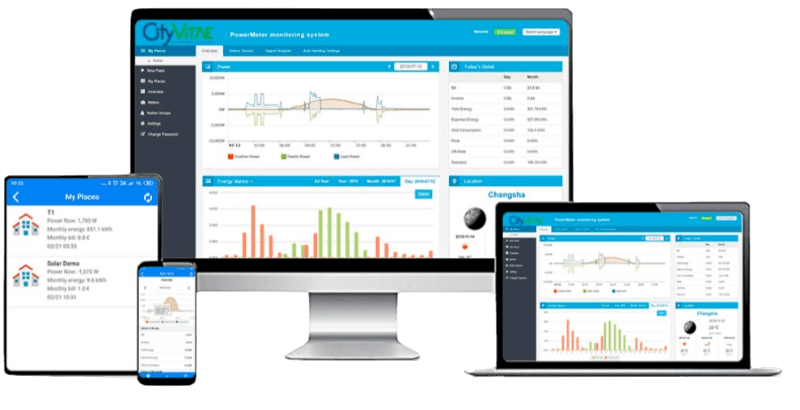 • Condo
• Parking
• Office
… for any charger on any outlet
View hourly, daily, monthly or yearly consumption of any brand of installed charger in your e-Mail
Receive personalized reports and Electricity Bill Calculation
Integrated with CityVitae App
Get energy forecast and comparison charts
IOT Monitor
DIN-Rail mounting fits neatly
Three phase and single phase
Input Voltage 80~265 V AC
CT Ratings up to 250A
Accuracy
1. Voltage: ±1.0%
2. Current: ±1.0%
3. Active Power: ±1.0%
4. Active Energy: Class 1 as defined by IEC62053
Elevate your EV charging experience with City Vitae
If you need a customised charging solution for your business or condo, you are in the right place.